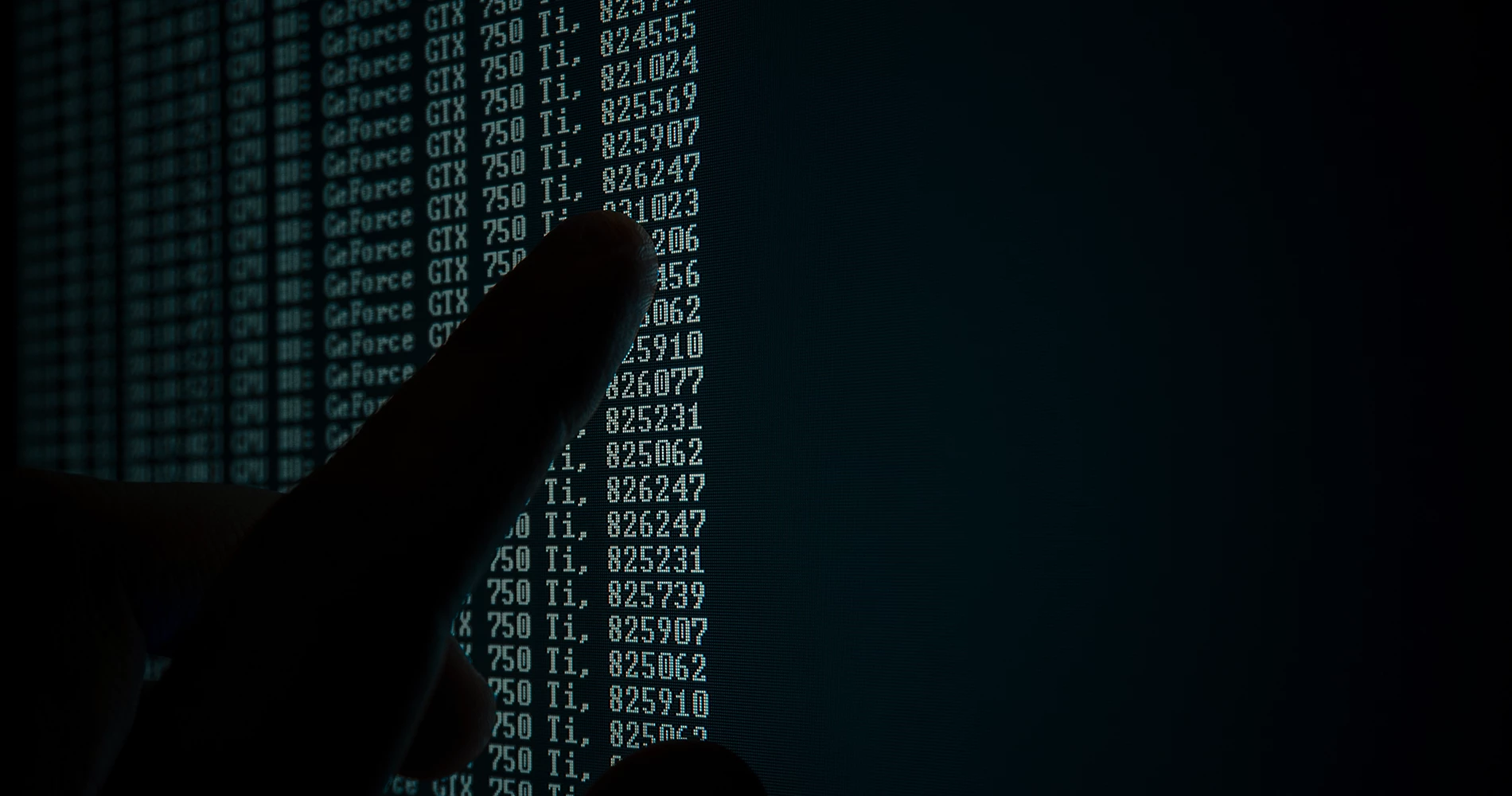 100 Days of HomeLab
#100DaysOfHomeLab is a challenge to improve your IT skills.
Take the Challenge
Commit
Spend 1 hour a day for the next 100 days working in your HomeLab.
Share
Share your progress daily using the hashtag #100DaysOfHomeLab
Discover & Encourage
Discover other #100DaysOfHomeLab projects and encourage others!